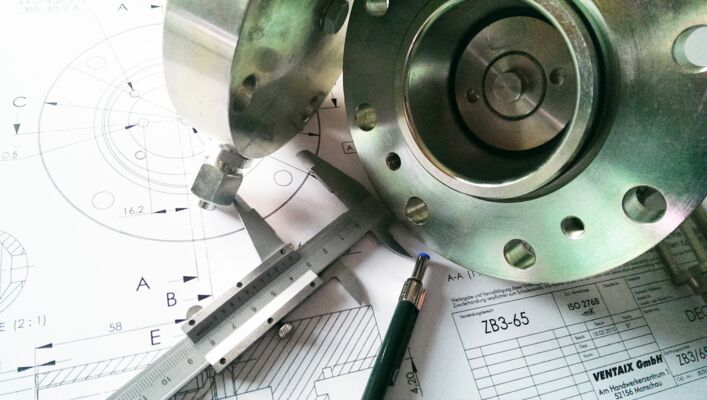 The Company
For over 25 years VENTAIX has specialized in the design, production, and sale of equipment used in a vast array of technical applications for fluid transport and processing. Examples include valves for rail tanks transporting hazardous materials, as well as pump and filter systems for acids, caustics, and aqueous solutions.
As an engineering service company, we consult closely with our customers and assist them in developing everything from the idea to the finished product.
We optimize the fluid dynamical parameters of existing plant pipework and subsequently improve energy efficiency. When necessary, we conduct tests and measurements of theses parameters on site.
Our solutions are specifically tailored to the needs of each application. We use a variety of equipment to ensure that our customers see the maximum possible benefit.
We sell a range of fluid handling products, such as pumps and filters for different kinds of liquid. The products of our business partners are distinguished in quality and reliability due to decades of experience in designing fluid handling equipment.