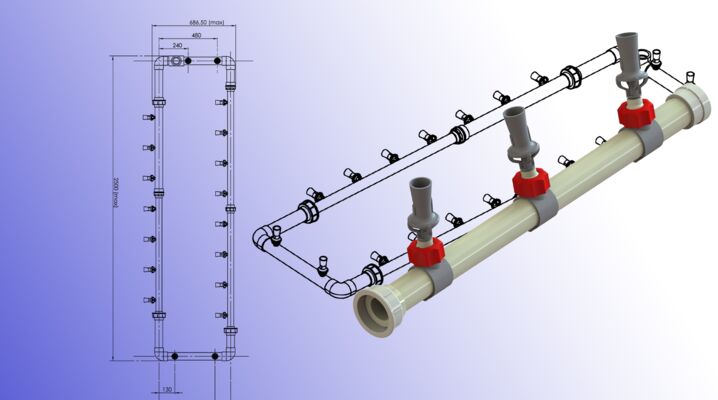 Accessories
Clean processes need clear solutions!
Alongside our pumps and filter systems, we offer all filter equipment such as filter housings, filter cartridges, and filter bags of various materials and retention rates.
In most cases, agitation of the process solution is central to achieving an optimal result of filtration. For the purpose of an efficient agitation, we offer the well-known and approved JET-System, which uses injector nozzles to move the process liquid throughout the process tank. We design the airless agitation system to suit your needs. Don't hesitate to contact us for more information.